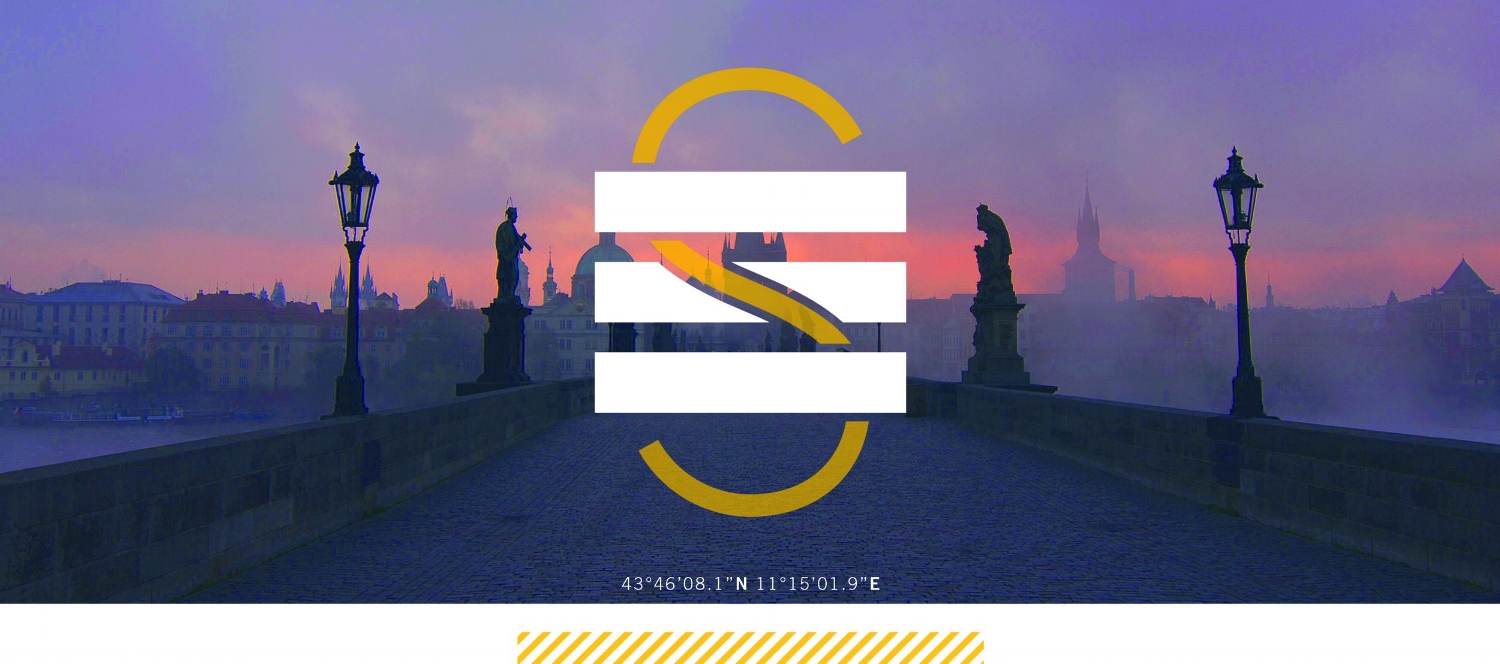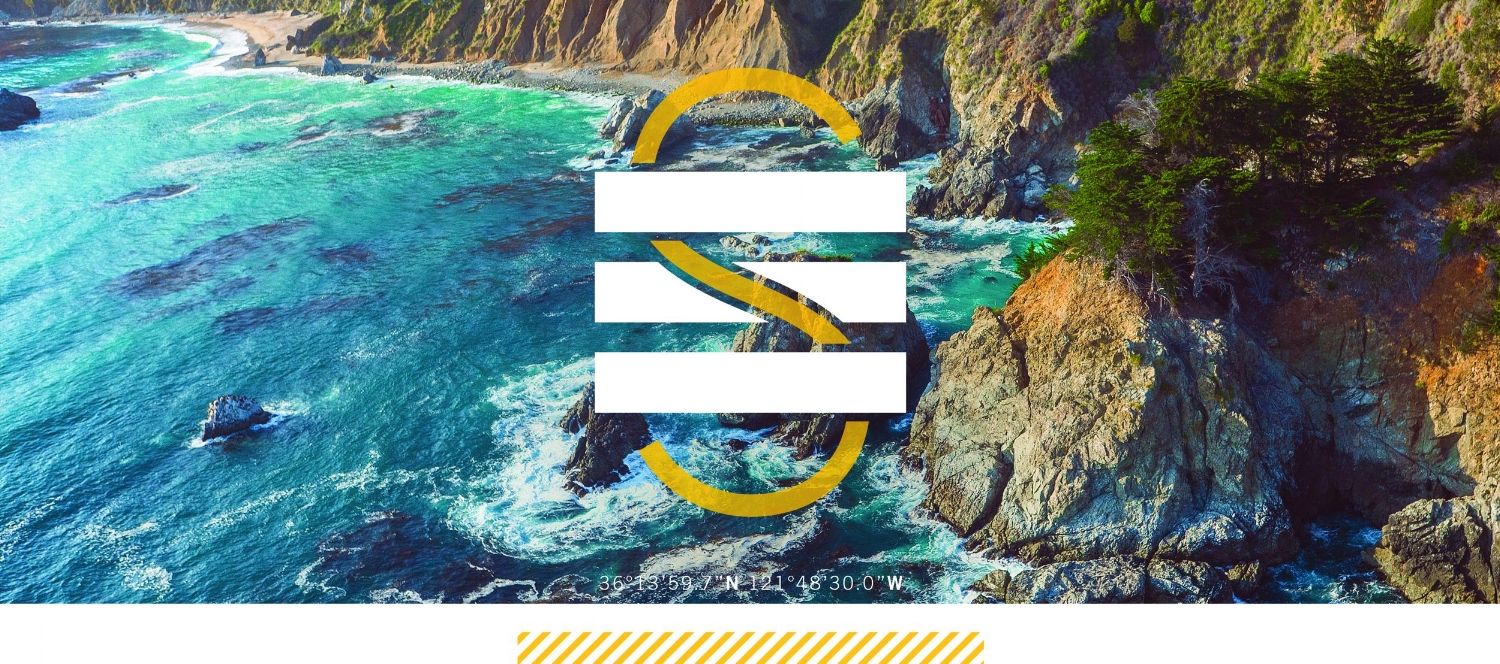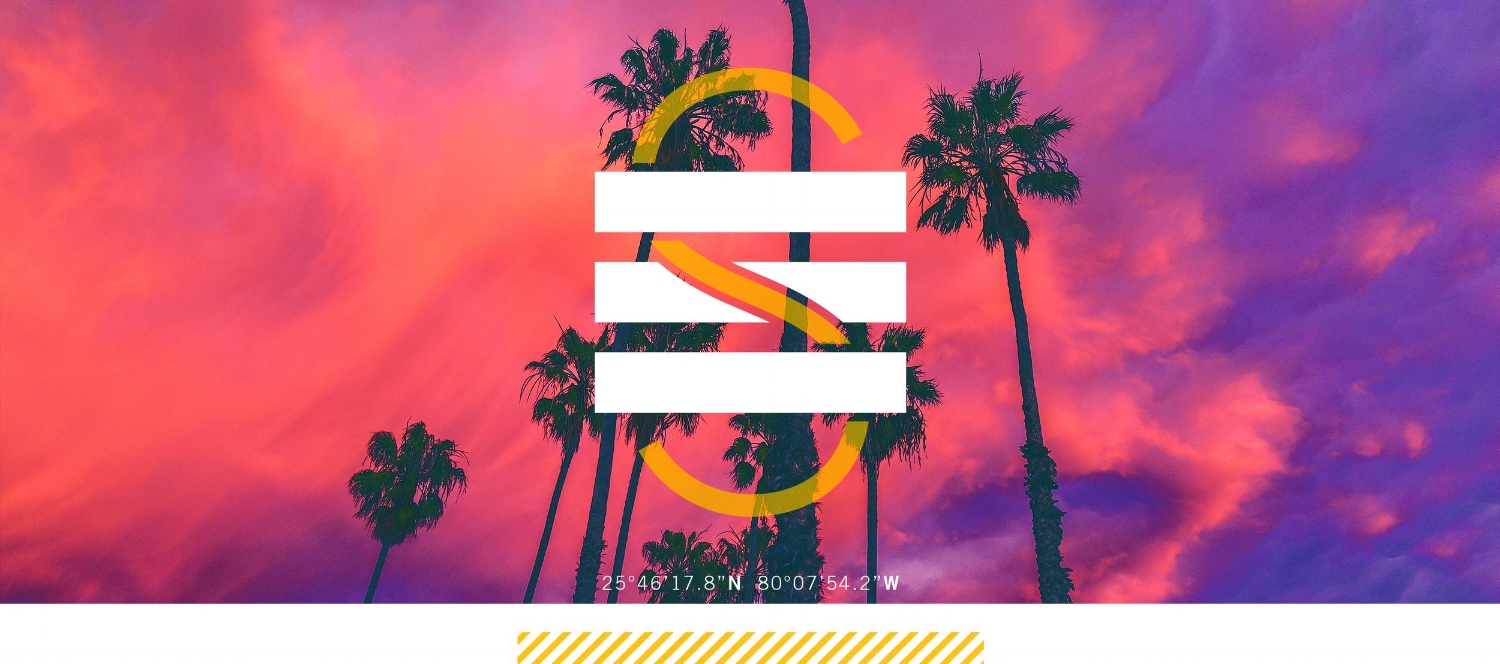 We are travelers, not tourists. Driven by a curiosity of the world, with a desire to understand AND connect with the people in it. We travel at least a step off the beaten path, tasting, smelling, listening — truly experiencing that "where" that calls us.
41°95'52"N 73°50'51"W
After making my home in many places, including a two-year stint in Spain, New York has been my base for more than ten years, and I currently divide my time between Brooklyn and the Hudson River Valley. Today, I'm thrilled to be leveraging my life experience with my skills as a customer service relationship manager to plan remarkable travel experiences for my clients.
Although the store-front travel agency may seem like a thing of the past, there remain compelling reasons to work with someone to plan your travels. As a travel advisor my role is that of a "next generation travel agent". My clients know that clicking through links of staged photos and questionable online reviews can be an exercise in frustration that offers no assurance that they'll get what they're looking for. I make sure that you get to find that "where" you're seeking.
Grand classic cities or out-of-the way villages; boulevards or back roads; five course dinners or picnics in parks; museums, churches, monuments — there's a whole world to explore, at your own pace, on your own plan.
Danube, Caribbean, Mekong, or Adriatic; fjords, canals, coastal villages; rivers and coastlines — traveling in a floating boutique hotel takes you to smaller places for longer stays, bypassing the hoards and offering richer experiences.
Cycling stages of the Tour de France; hiking epic ridgelines; ziplining jungle canopies — sometimes the gym doesn't cut it and you need a bigger sweat, with a better view… and with a hot tub awaiting you at the hotel
Catch-up on reading, or nap poolside. Sleep till noon with room service, or down dog at dawn. Fruity frozen cocktails, or organic kale smoothies. We all need to recharge, and we all do it differently. But sunglasses…? Definitely sunglasses.
Generations of families; groups of friends; circles with shared interests — celebrating milestones, reconnecting, sharing experiences, learning together. Creating memories. Our tribes may be from a place, but they can also go places.
There are no direct flights to the Amazon, safari camps don't have running water, and Antarctica doesn't have any 5 star hotels. But don't let that stop you from experiencing them. Comfortably.
I cut through glossy marketing noise and curate vacations tailored to you.
I leverage my industry connections and relationships on your behalf, getting you preferential treatment and access to opportunities not otherwise available.
I have the patience and perseverance that planning a vacation requires. With the logistics of your trip organized to a level of detail you might not have considered, I'll save you hours of planning time and travel stress.
Working closely with you allows me to understand your preferences and interests, and to craft every moment of the trip just for you.
Having an insider-advocate before, during, and after their trip lets you travel with confidence.
I approach trip planning as a collaborative project. I may be the architect and builder, but I continually consult with you to create total a travel experience that is best aligned with your interests, tastes, goals and budget.
Let's keep in touch.
Add yourself to my mailing list for travel tips and destination insights—but never spam.